PremierTurk Information Technologies
Striving to make available all the opportunities available for the information technology sector, our company has started its operations in 2003 under the name PREMIER TURK. It has become a robust technology company in its region with 25 certified staff and expert trainers on technical training.
In order to meet the requirements of the industry in which we are operating and to better serve our customers, our company has become an unrivalled and single company in its region as a business partner of world giants such as Microsoft, Cisco, Mile2, PearsonVUE, Prometric, IBM and HP.
We, As PREMIERTURK, are glad to implement the customer satisfaction and less cost policy that we overemphasize in information technologies, and we hereby present our compliments to our valued business partners, suppliers and all the people and organizations that we have the opportunity to serve them in business life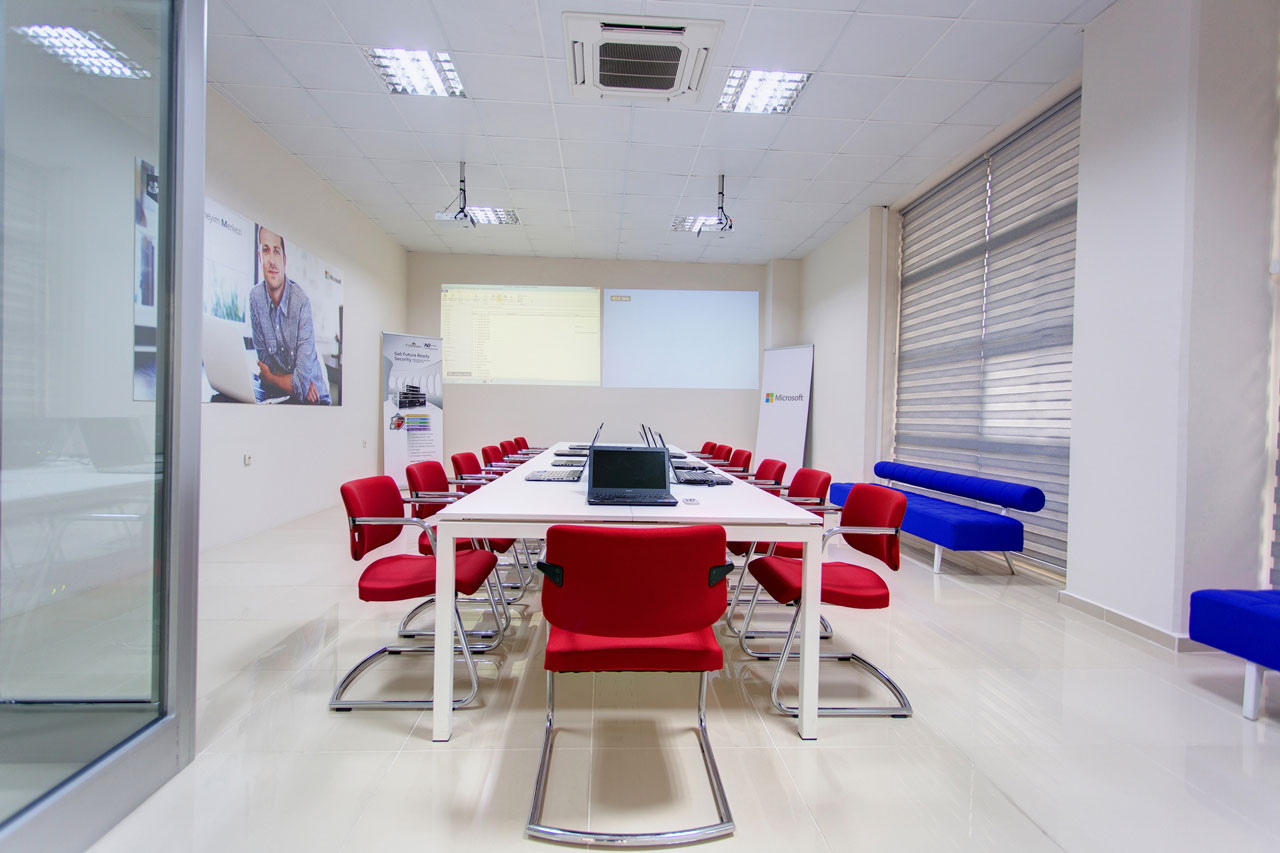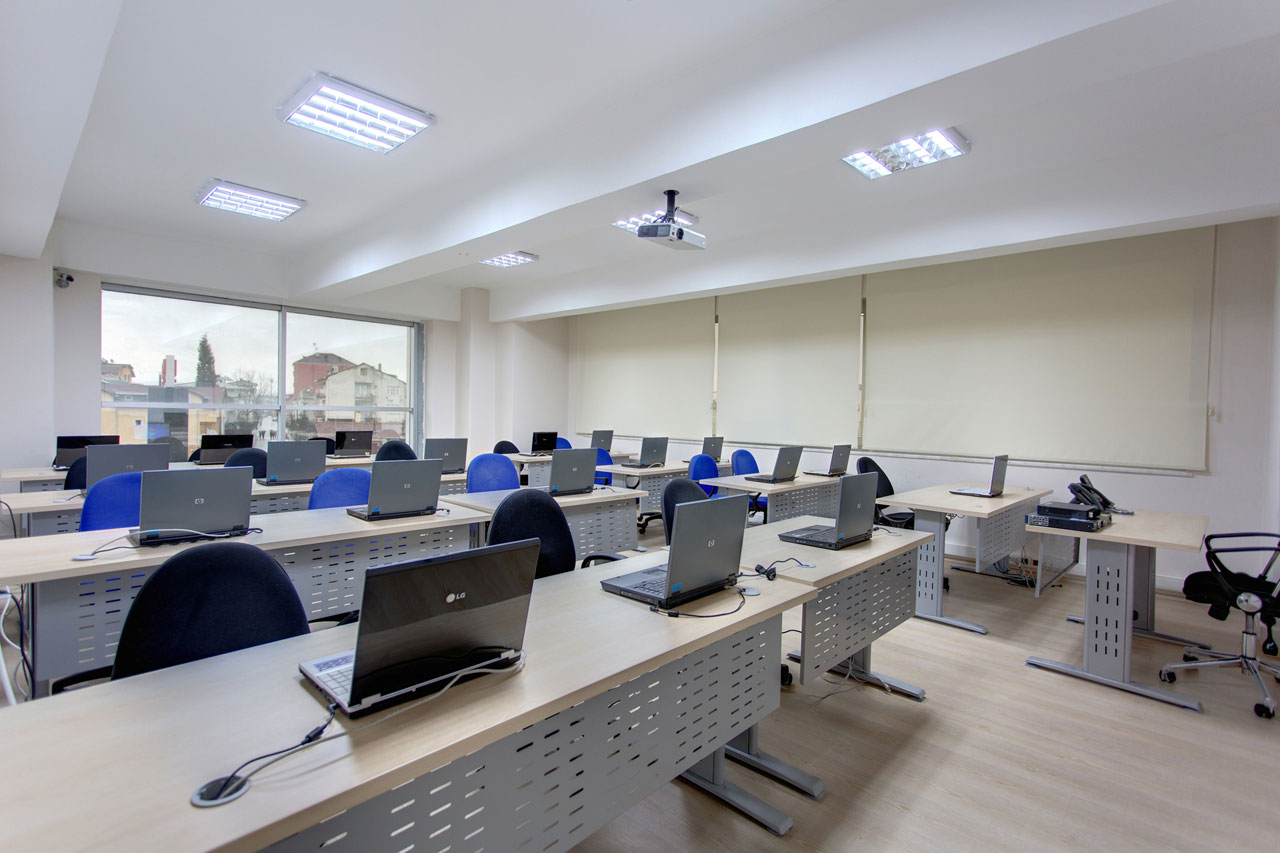 Our company
NutanixCohesityCitrixPardusVMwareRedHatAmeyoLenovoPerson VUESiber KolejiArnetekArventoEc-CouncilLPI
is a solution partner of
Striving to make available all the opportunities available for the information technology sector has started its operations in 2003 under the name PremierTurk.
Our Information Security Policy
The keynote address of TS EN ISO 27001 Information Security Management System:
Premierturk; it is to show that information security management is ensured within human, infrastructure, equipment, customer information, enterprise information, information of third parties and financial resources, to secure the risk management, to measure information security management process performance and to regulate the relations with third parties as to information security matters.
It is to ensure the continuity of the three basic elements of the Information Security Management System in all operations.
Privacy: Preventing unauthorized access to vital information,Integrity: Demonstrating that the accuracy and integrity of information is ensured
Accessibility: Demonstrating the accessibility of those authorized to information when and if necessary,
To protect the Premierturk information assets against any internal or external threat that may occur intentionally or unintentionally, to provide access to information as required with business processes, to satisfy the legal legislation's requirements, to demonstrate the accessibility to information when necessary,
To raise awareness by providing İnformation Security Management training to all personnel,
To ensure continuous improvement of Information Security Management System,
To care about the security of not only the data retained in electronic media, but also all data contained in written, printed, oral and similar media,
To report all present or suspicious security vulnerabilities to the BGYS Team and ensure that they are investigated by the BGYS coordinator,
To make periodic assessments on Information Security and identify existing risks. Following such evaluations, to review and follow up action plans,
To prepare, maintain and test business continuity plans,
To prevent any disputes and conflicts of interest that may arise out of agreements,
To meet business requirements for information accessibility and information systems.
---
Our Quality Policy
Our main goals as Premierturk operating in the Enterprise Information Technology Market are to;
Realize projects and provide services to meet the needs and expectations of our stakeholders thanks to the participation and effort of all our employees,
Comply with the requirements of the quality management system taking into account environmental factors and occupational safety rules and assure continuous improvement,
By keeping our quality standards at the highest level and satisfying the legal requirements and offering the services in accordance with international and national standards, to be a pioneer and innovative company,
Maximize the satisfaction of both our staff and beneficiaries while offering the services under the legislation,
Ensure that our employees are provided training that improves the quality of the service offered and improves their personal skills,
Ensure that customer needs are met in accordance with applicable primary and secondary legislation requirements,
Increase customer satisfaction with risks and opportunities that may affect the provision and fitness of the services,
Increase and maintain customer satisfaction,
It is our most important task to achieve the total quality in the most economical, fastest and shortest way and thereby gain the trust of those we offer our service and to maintain and continuously improve the same.
About Our Customers
Being delighted to see the achievements of its efforts to use technology to solve the problems we encounter, PREMIER TURK proves that it deserves his position thanks to the solutions it produces and the technical support it provides, with valuable references that offer it great acquirements.
By switching to Microsoft Forefront Client Security, it attained the security and efficient working environment it sought. Believing in the importance of information technologies both to increase their revenues and to better serve citizens Izmit Mayor Halil Vehbi Yenice said that "when we look at the municipalities in Europe today, we see that they allocate most of their budgets to information technologies. These municipalities, on the other hand, generate much more revenue than the municipalities that do not make a sufficient investment in IT infrastructure.
"Thanks to virtualization, which brings along many advantages in ease of management, business continuity and backup, IZAYDAŞ also has a rapidly deployable test environment with high reliability and performance in which it can experiment its applications and system changes in advance" Gaining ease of back up and management with Microsoft System Center Product Family and thereby increasing its operational efficiency, İZAYDAŞ's IT team take the focusing opportunity in the business development field thanks to the labor and time saving."